1969? I'm the one on the right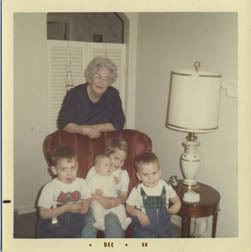 1985 playing drums. My friend's horse came over and watched us play the whole time. The goat did not.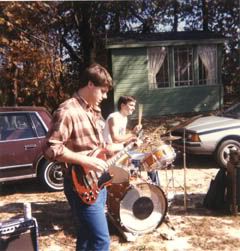 1989 in Yosemite after graduating art school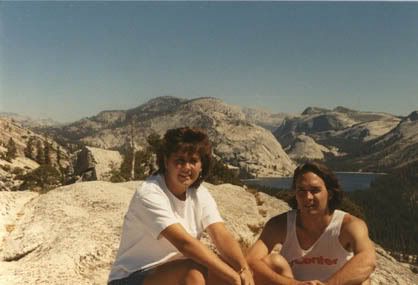 2000 or so on top of the mountain across the street from my place, looking west towards the Continental Divide. The blonde dude is the guy who taught me how to play guitar, so blame him.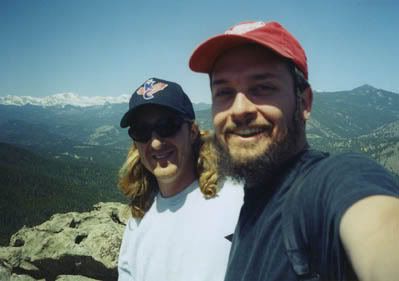 2004ish at Emissions with a bunch of handsome men and one lovely woman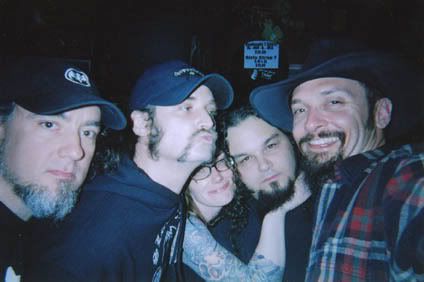 2005 (maybe?) with Shaytan and Satisfried. At SHoD in Phoenix.
2007 in Santa Fe doing my Princess Leia impression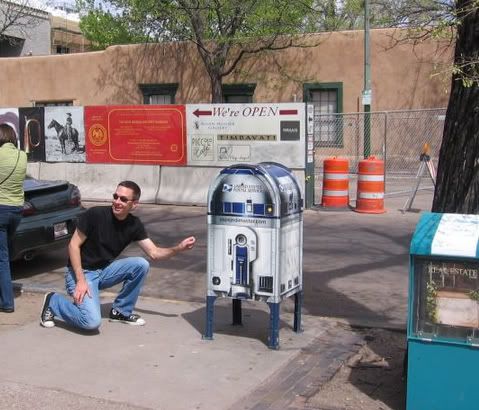 Sept. 2010 in Philly at some art installation with JJB and DD