Oooh, I loved Indy when I visited.

Check out the race track, of course. That's badass.

See what shows are playing at The Melody Inn.

Go to Skin Quake Tattoo, talk to John and Pat. Awesome guys, have them play High On Fire while they're inking you.

_________________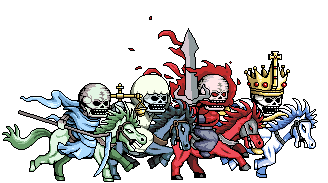 I was here, but I dis-appare. You can get it if you really want, but you must try, try and try, you succeed at last.